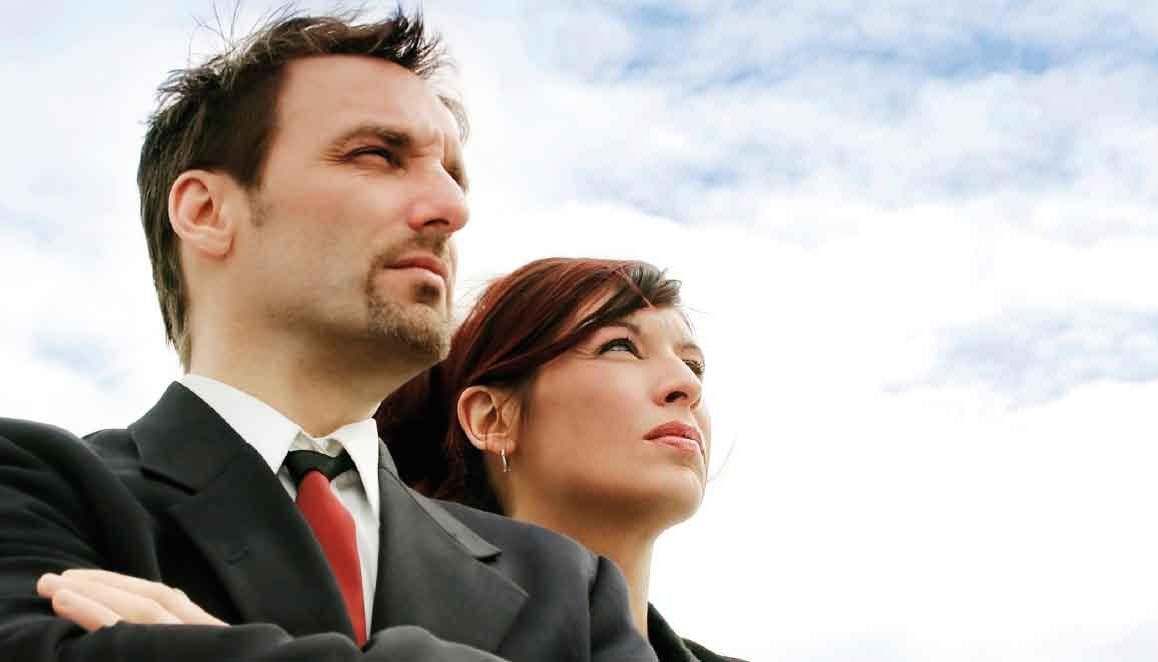 GBI registered a company in 2007 to provide HR and IT consulting services in the United Arab Emirates focussing on the enhancement of human resources management strategies and software applications. For the past 3 years GBI has facilitated and implemented IT and HR solutions both in the private and public sectors across the Middle East.
GBI addresses a gap and provides specific services to companies to manage their head aches and pains of normal day to day operations as well as management consulting services. It caters to those companies that do not have the internal resources and capabilities to implement HR and IT solutions and services, whilst facilitating economy of scale, operational excellence and sustainability.
GBI has a diverse team of seasoned, hands-on and strategic experts having between 5 and 25 years delivery, management and consulting experience to assist clients to implement transformational and innovative practices. The drivers are insight, foresight, client specific blueprints and results.
GBI helps to transform ideas into action through global experience and with local knowledge.